Faculty who complete either the Course Improvement Grant or the Course Essentials Express Grant are encouraged to become peer reviewers. Faculty complete the QM Peer Reviewer Course and join the pool of Peer Reviewers at NC State. To serve as a peer reviewer faculty need to have taught at least a 3 credit hour online within the last 18 months. Peer Reviewers will perform at least one internal review per year of an online or blended/hybrid course that has met eligibility requirements. Reviewers will serve on a team of 3 reviewers and will receive a small financial award for each internal review completed. 
Certified Peer Reviewers may also perform QM Official Course reviews for QM Certification of courses within the UNC System and outside of NC State.
The goal of this program is to serve faculty who:
want to contribute to the improvement of providing quality online education at NC State

have a desire to collaborate with peers to positively impact the student experience

would like to serve the university as a course reviewer for online and hybrid courses

want to gain new perspectives on course design from other faculty who teach online at NC State
Wolfpack Peer Reviewer Requirements
Complete either the Course Improvement Grant or Course Essentials Express Grant

Complete the Quality Matters Peer Reviewer Course 

Submit application for Peer Reviewer Certification

Serve on at least 1 Internal Peer Review team during the academic year following Peer Reviewer certification

(optional) Serve on additional internal reviews

(optional) serve on QM managed review teams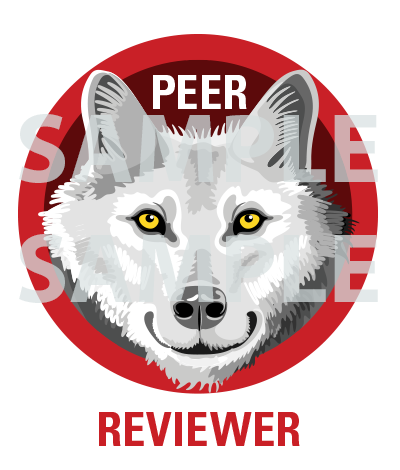 Wolfpack Peer Reviewers receive a digital credential in the form of a badge that can be displayed as part of an email signature, instructor block in Moodle, faculty profile page, LinkedIn profile, etc.
If you are interested in becoming a Wolfpack Peer Reviewer, please contact Bethanne Winzeler (bwtobey@ncsu.edu).
---
Current Wolfpack Peer Reviewers
These faculty have successfully completed rigorous training and received certification through the Quality Matters Higher Education Peer Reviewer Course. They have demonstrated their commitment to elevating the quality of online and hybrid education by reviewing numerous NC State courses, ensuring that they meet QM's research-based standards for high-quality course design.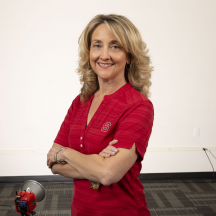 Internship Director and Teaching Assistant Professor
School of Public and International Affairs
College of Humanities and Social Sciences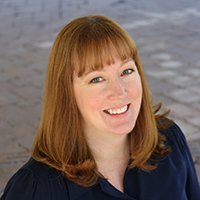 Senior Lecturer
Department of English
College of Humanities and Social Sciences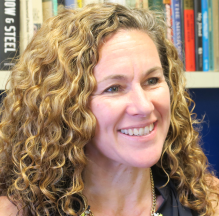 Teaching Assistant Professor
School of Public and International Affairs
College of Humanities and Social Sciences
Associate Teaching Professor
Department of Parks, Recreation and Tourism Management
College of Natural Resources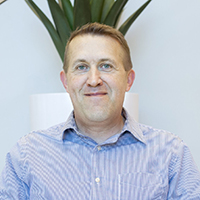 Associate Teaching Professor
School of Public and International Affairs
College of Humanities and Social Sciences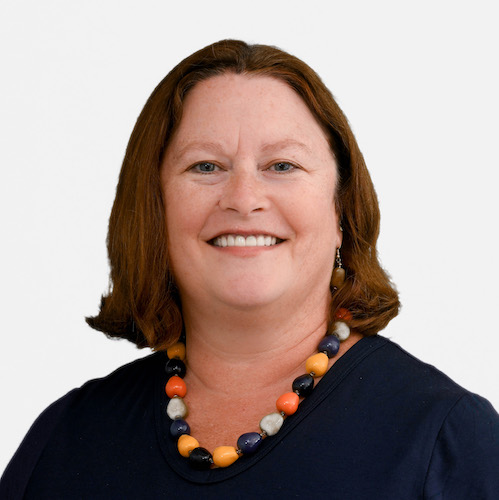 Director of Leadership and Professor of Practice
Department of Management, Innovation and Entrepreneurship
Poole College of Management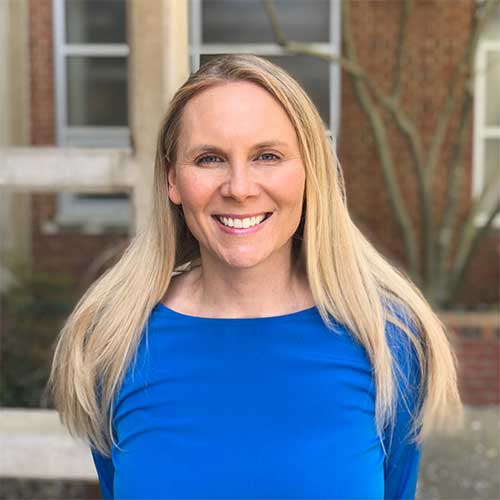 Teaching Associate Professor
Department of Agricultural and Resource Economics
College of Agriculture and Life Sciences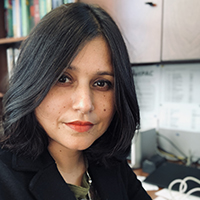 VetPAC Director and Teaching Associate Professor
Department of Animal Science
College of Agriculture and Life Sciences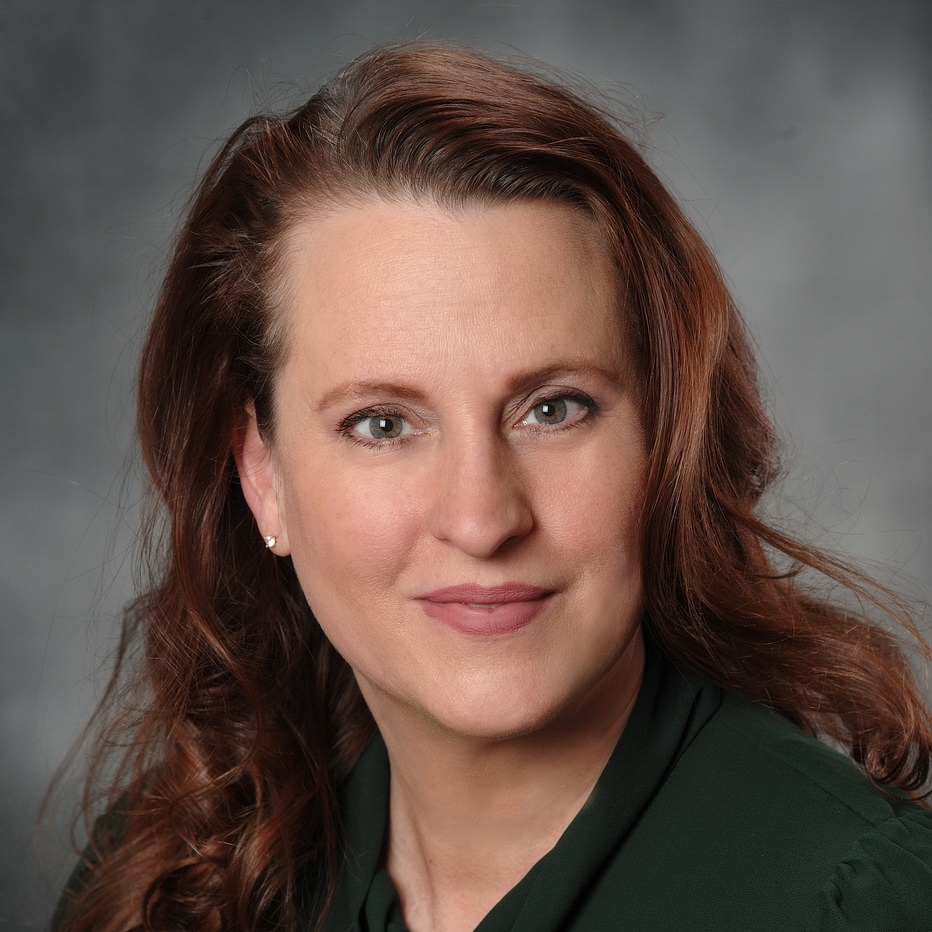 Associate Teaching Professor
Department of Educational Leadership, Policy, and Human Development
College of Education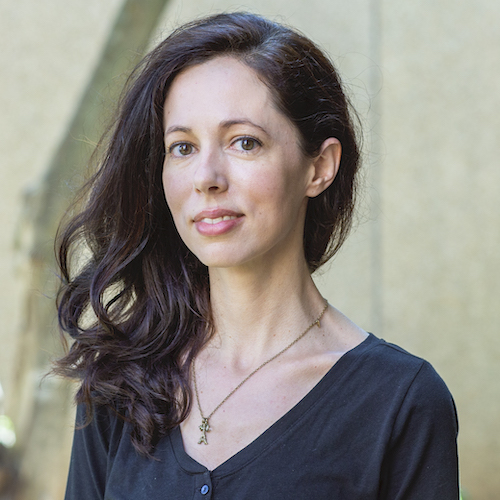 Teaching Associate Professor and Coordinator for Distance Education
Department of Mathematics
College of Sciences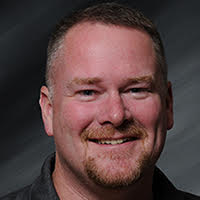 Professor of Learning, Design, and Technology (LDT)
Department of Teacher Education and Learning Sciences
College of Education