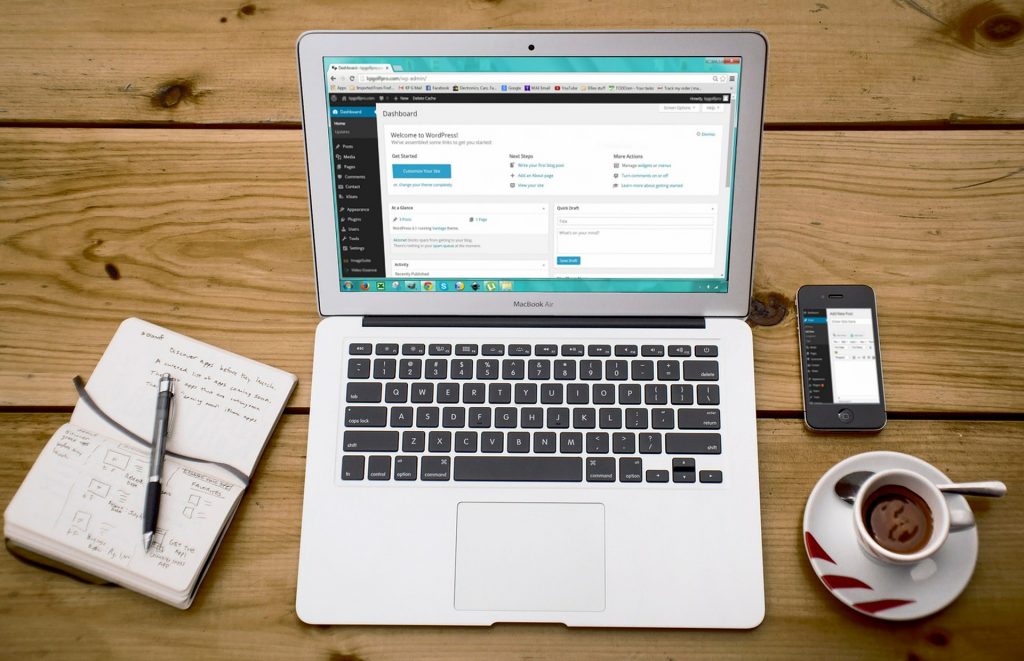 WordPress is open-source software that you can use to create websites and manage online content right in your web browser. 
Open-source means that the software is free to everyone and is constantly being improved by hundreds of community volunteers. The web-based WordPress editor makes it easy to create and update content on your website without having to learn complex coding. The convenience and flexibility of WordPress has made it one of the most popular and powerful platforms for building websites across the globe.
WolfWare WordPress
The WordPress service managed by DELTA is known as WolfWare WordPress. It is one of the academic technologies available for instructors to use with their courses in WolfWare. If you have a WolfWare course or project space, you can activate WordPress to create a website for your course.
Whether you want to make your content accessible only by enrolled students, or create open educational resources (OER) to share on the open web, WolfWare WordPress enables you to easily create and manage your online course content.
WolfWare WordPress is a managed WordPress installation that differs from the Office of Information Technology (OIT) WordPress offerings. If you have used OIT's free WordPress Blog Service or WordPress Hosted Service, or used WordPress outside of NC State, you will notice some differences in the options that are available in WolfWare WordPress. Much like Moodle, WolfWare WordPress is designed to provide secure access for instructors and students, as well as a consistent and brand-compliant appearance for each course.
Don't know which WordPress is right for you? Compare WordPress services at NC State.