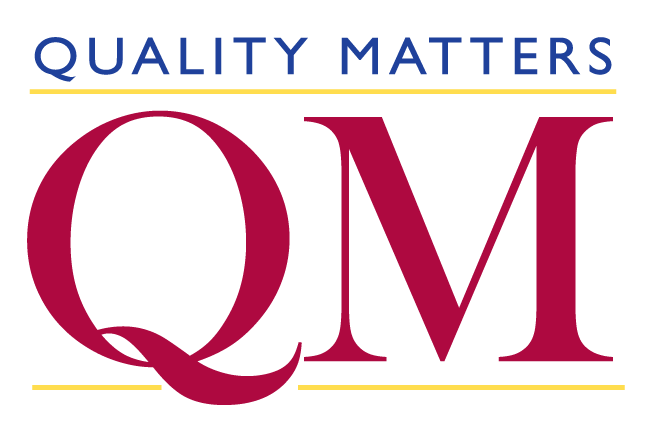 Faculty and staff have the opportunity to take select Quality Matters (QM) workshops free of charge through NC State. The Applying the Quality Matters Rubric (APPQMR) and Designing Your Online Course (DYOC) workshops are taught by QM-certified NC State facilitators.
---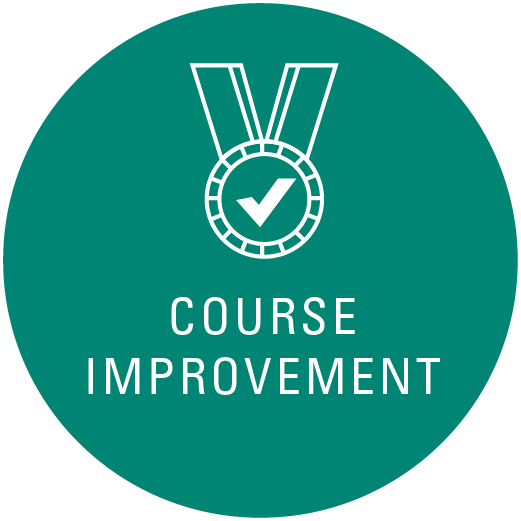 Course Improvement grants (formerly known as the Online Course Improvement Program, or OCIP) provide funding and DELTA staff guidance for faculty who currently teach online/hybrid and are seeking to build upon their existing knowledge and skills in pursuit of improving one of their online courses. The grant model is collaborative, which includes a cohort (group) of faculty peers and DELTA staff working together to design a course that meets the nationally-recognized standards of the Quality Matters organization.
---

Instructors can earn digital credentials by completing one or more workshops or trainings focused on quality online instruction. There are offerings to fit a variety of experience levels and time commitments. Learn more about digital credential opportunities.